#048
7048 - 2008 CCX
Black / Black
Left Hand Drive - U.S. Spec
VIN YT9XH33B68A007048

General History
This CCX spent the first part of its life in Nevada. Rarely spotted during that time, it was not offered for sale again until 2012. It was most recently sold in May 2013 by Naples Motorsports in Naples, Florida. As of summer 2015 #048 was once again for sale at Naples Motorsports.
Exterior
Full gloss black exterior, including the rear panel section and the model call-out side panels. Gloss black front splitter and Top Gear wing. Dark silver Dyamg style wheels.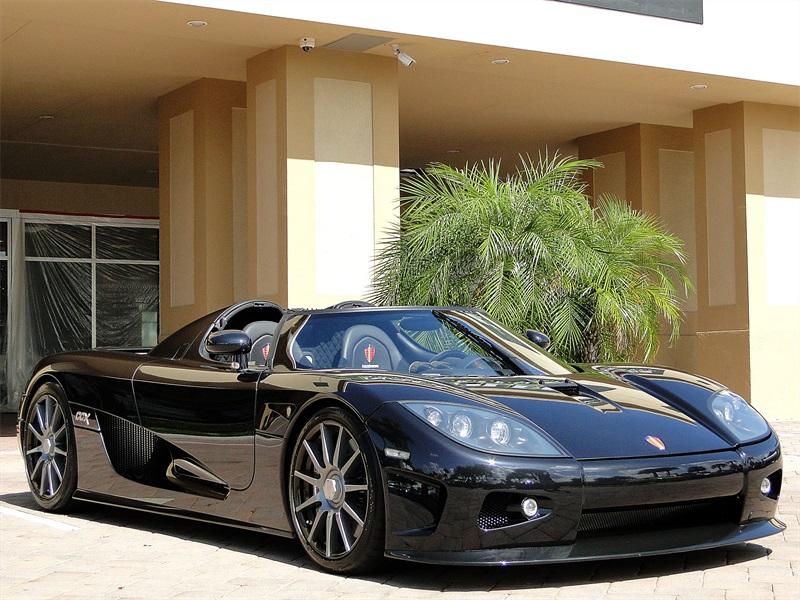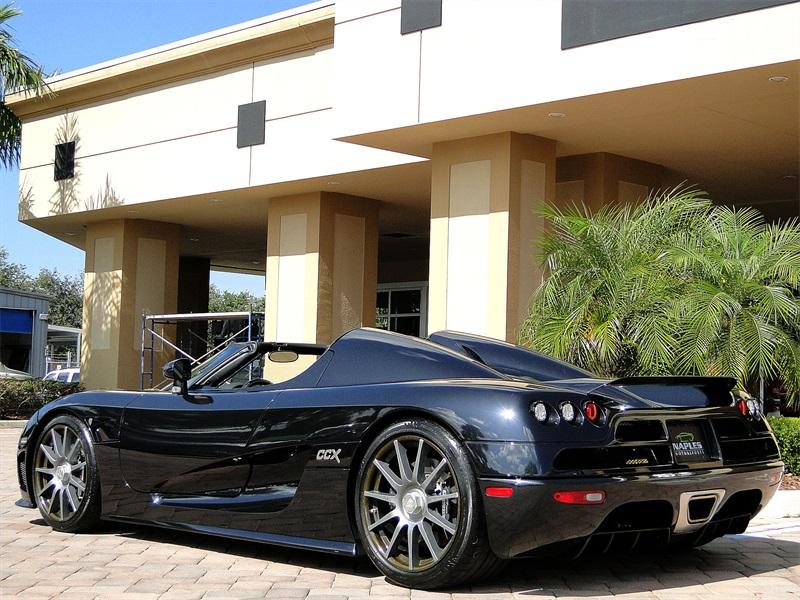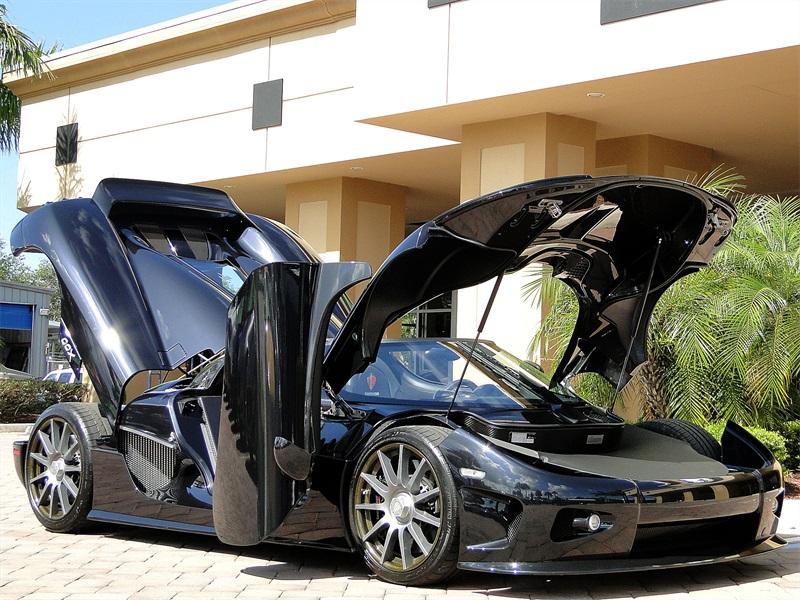 Interior
Black leather, with black alcantara seat inserts and dashboard covering. Black leather covered center console section. U.S. mandated passenger airbag.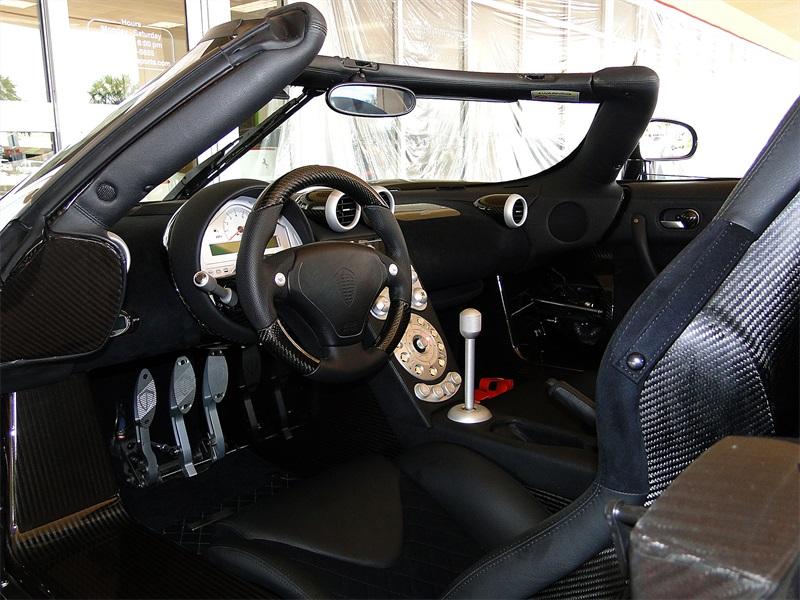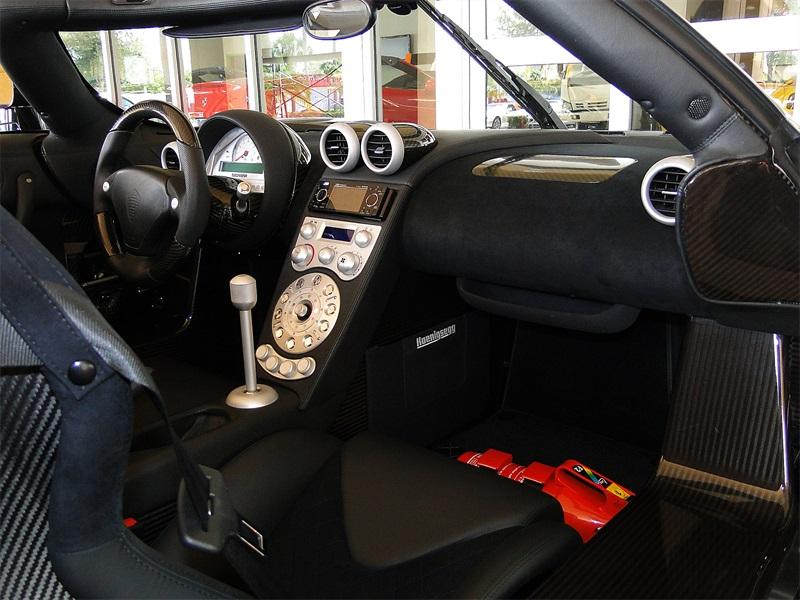 Engine
Standard 806 horsepower CCX engine. Fully U.S. EPA compliant.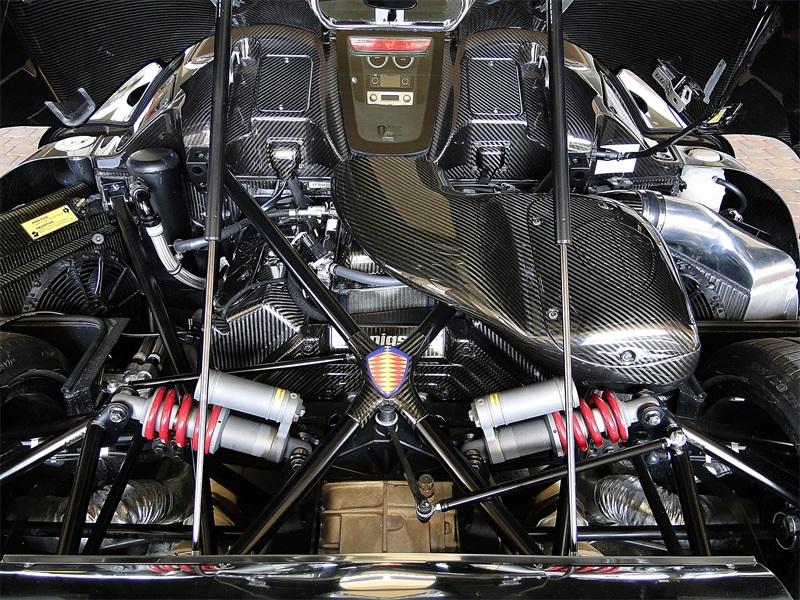 Trivia
One of three U.S. spec black CCX's, #048 can easily be distinguished from the other two. This car has black rear section and model call-out panels, whereas on #044 and #046 these are dark silver.
One additional black CCX has been spotted in the U.S. in the past, which was #043 after a repaint., before it became a CCXS/CCXRS. In these photos you can see the distinctive lighter grey shade of #043's rear center section and model call-out side panels, which clearly distinguish it from the others.
Data collected and page written by Matt
Last updated 27 October 2015