#017
7017 - 2005 CCR
Yellow / Black
Left Hand Drive
VIN YT9M1G0V8B5007017
General history
This CCR was build early 2005 and sold to Norway. The car stayed pretty much the same although it underwent some cosmetic changes as it had different rims fitted over the years and a rear wing added as well. In 2010 it was extensively rebuild and upgraded at the factory and became part of the "Selected Certified Car" program.
Exterior
Pearl Yellow exterior color. Briefly sported a white & black wrap. Initially fitted with the standard 5 hole CCR rims, which were replaced later by Dymag 9 spoke ones. During the 2010 rebuild it received a CCX style rear diffuser and venturi, CCX style side splitters, rear bonnet air vents, a CCX carbon front splitter, forged and polished 9 spoke CCX wheels and a Top Gear rear wing.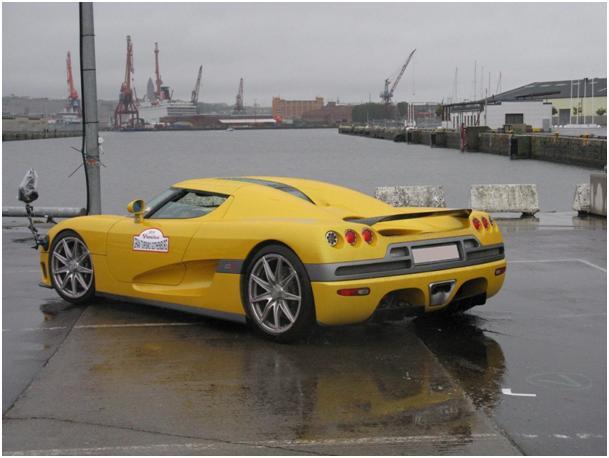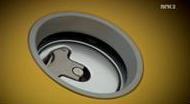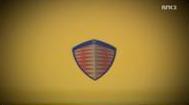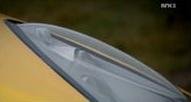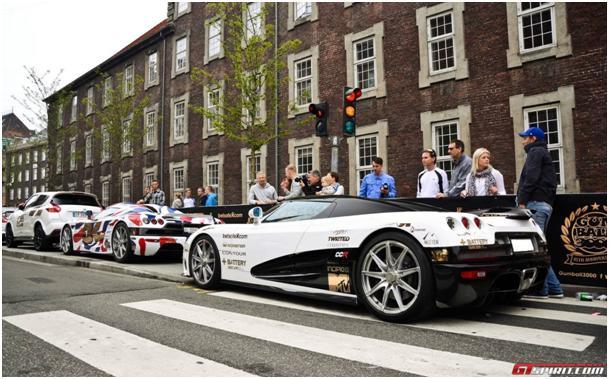 In 2016 this car received a complete new silver exterior color done by the factory. Many areas of the car were refinished in clear coated carbon, notably the side air intakes, front splitter, and the rear center section. The headlight surrounds were also finished in clear coated carbon. The "CCR" lettering on the side panels was changed to single-color silver, and a twin-deck "F1" wing replaced the original spoiler. The original nine-spoke wheels were painted a unique "inverse" silver-on-black style.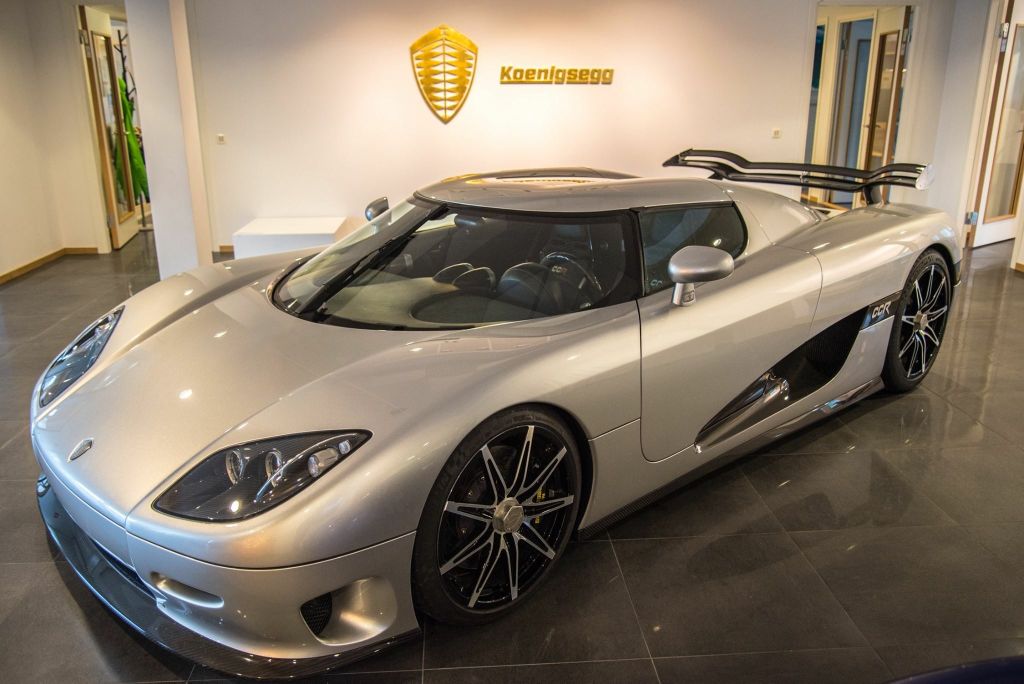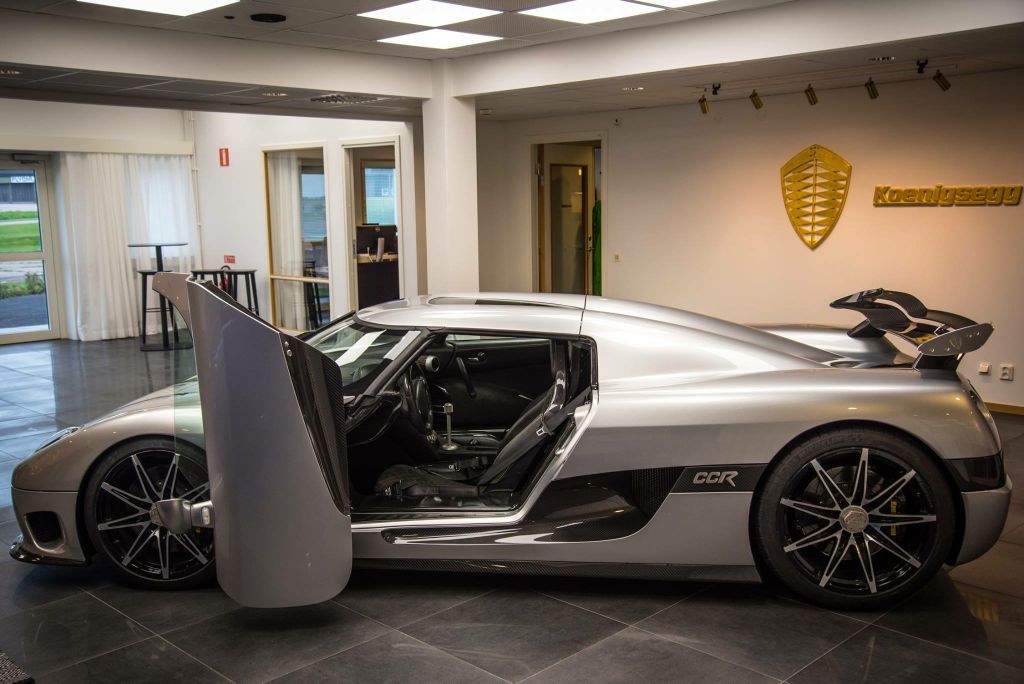 Interior
Black Leather, black alcantara with yellow diamond stitching.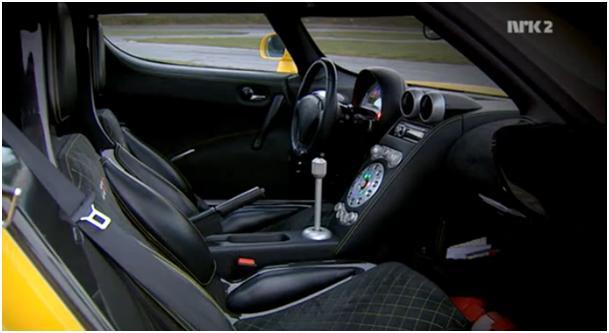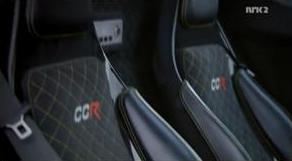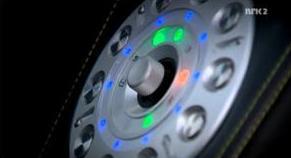 Engine
Initially fitted with the standard, 806 Hp CCR engine. The 2010 factory upgrade includes a fully upgraded engine management and the installation of a 8 channel Traction Control system.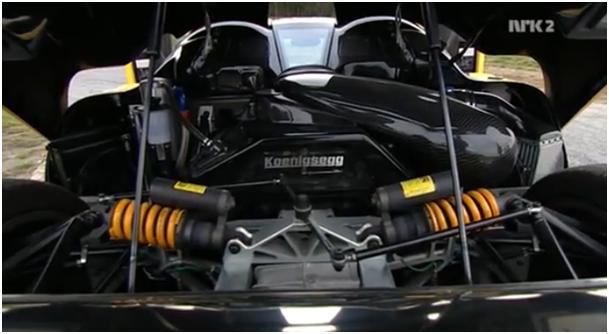 Trivia
This CCR unfortunately was involved in an accident. At the 2013 Gran Turismo Polonia event, the driver lost control and hit several bystanders, seriously injuring 4 people.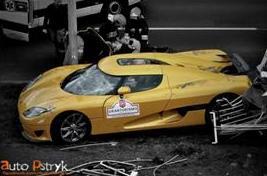 Data collected by J_C and Stephan
Data page written by Stephan
Last updated: 11 February 2020