#088
7088 - 2011 Agera "X"
Matte Black / Black
Left Hand Drive
VIN YT9HE11B6BA007088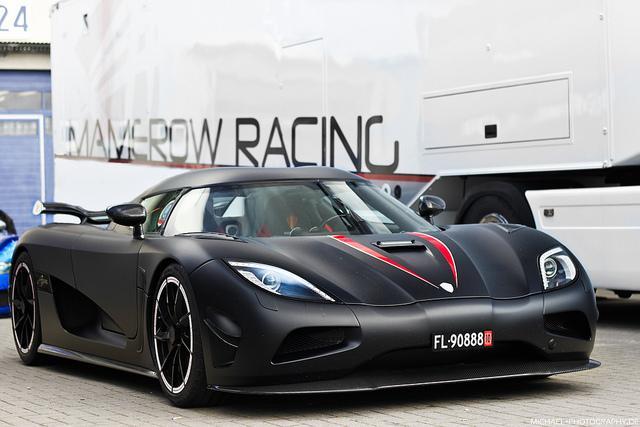 General History
This Agera was finished in the middle of 2011 and is more famously known as Agera "X". After completion the car was delivered to Germany and was registered there however on temporary license plates. The temporary license plates then made way to Liechtenstein plates. This car also made an appearance at Top Marques Monaco (TMM) in 2012. In the end of 2012 the car was up for sale again. The car was recently seen at a petrol head spring event in April of 2014 at Weeze airport Germany sporting different Liechtenstein plates.
Exterior
Very unique Matte/Flat black finish throughout the exterior is seen here. Many of the usual carbon accented parts including mirrors and air inlet/outlets are seen. Red "claw" stripes in the center of the bonnet are also present with white highlights on the outside. The twin deck rear F1 spoiler is also finished in clear carbon. The car is fitted with 9 spoke Vortex Generating Rims (VGR) which is also finished in black with additional white pinstripes. The brake calipers were originally also black and later changed to gold.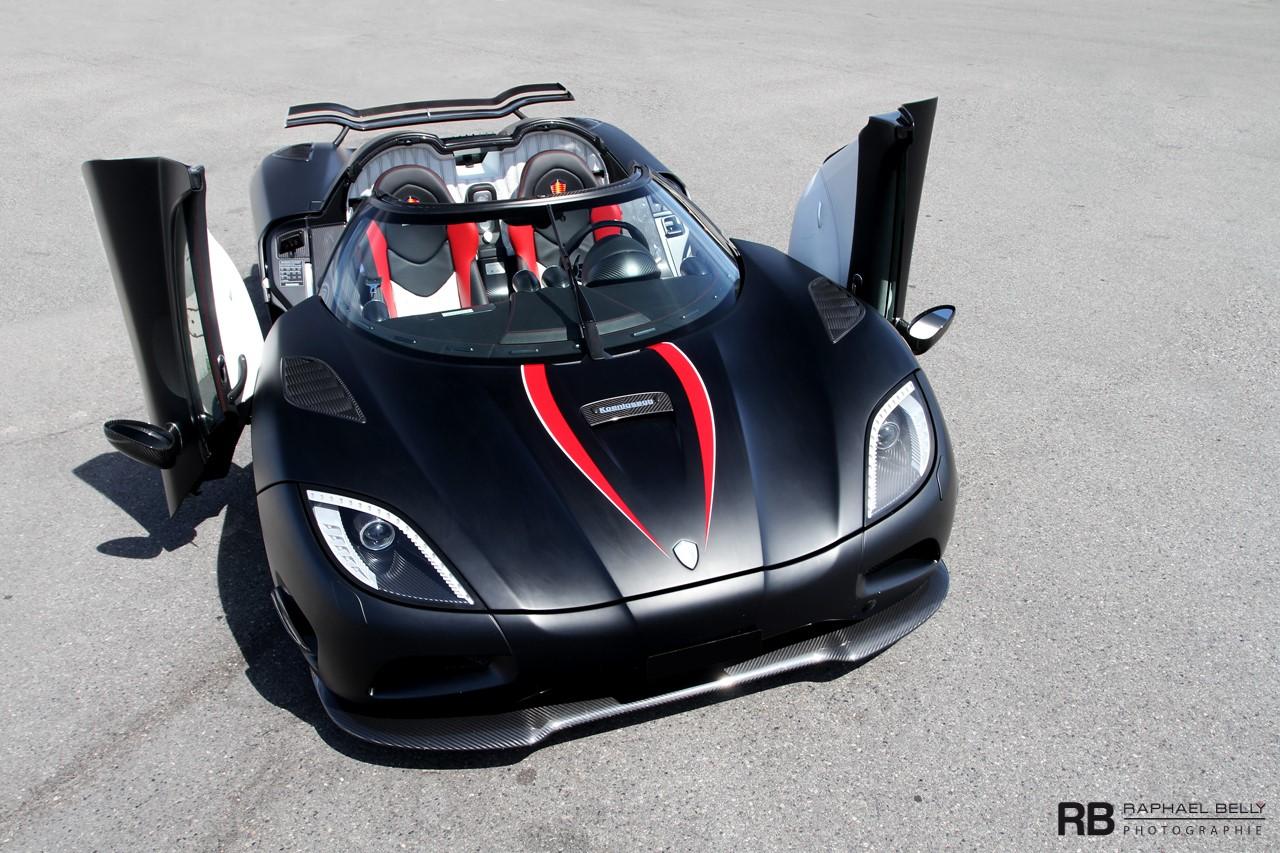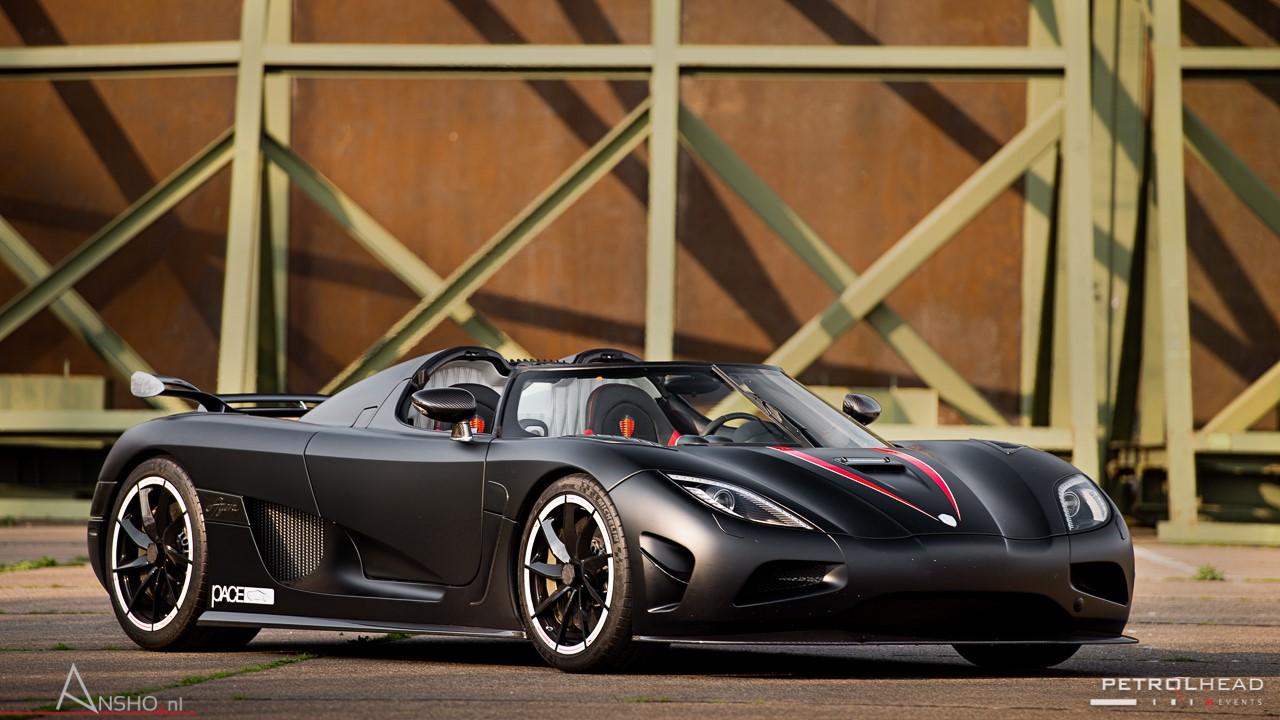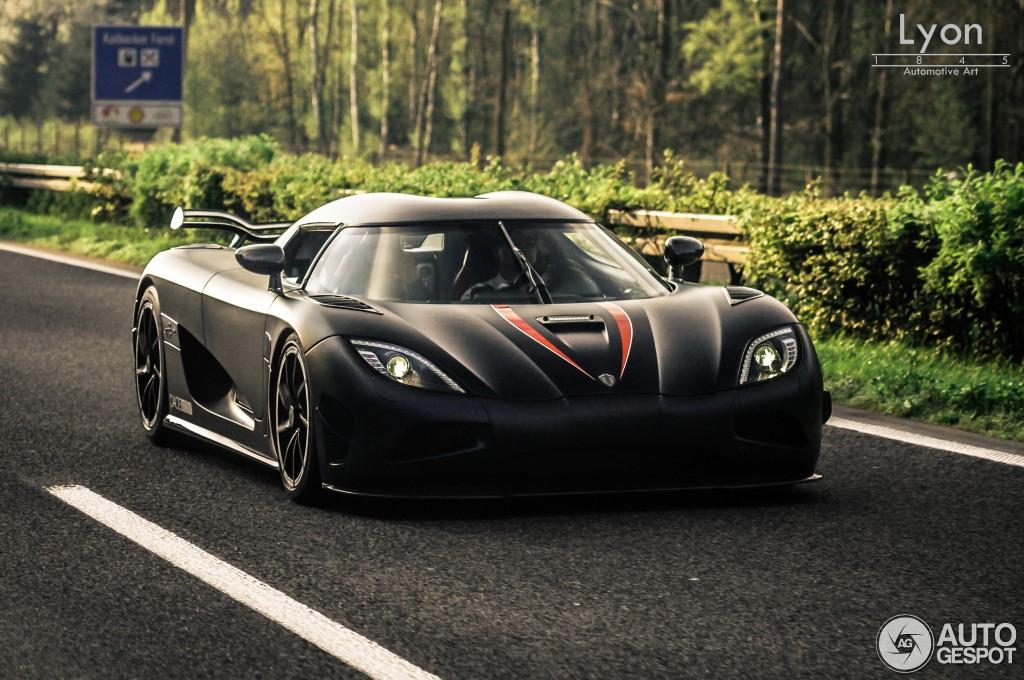 Interior
Black, white and red leather seem to be the choice of color here which compliments the exterior colors. The dashboard is completely in black with white Agera lettering on the passenger side. The seats are finished with a blend of black, white and red. The steering wheel is finished in black leather.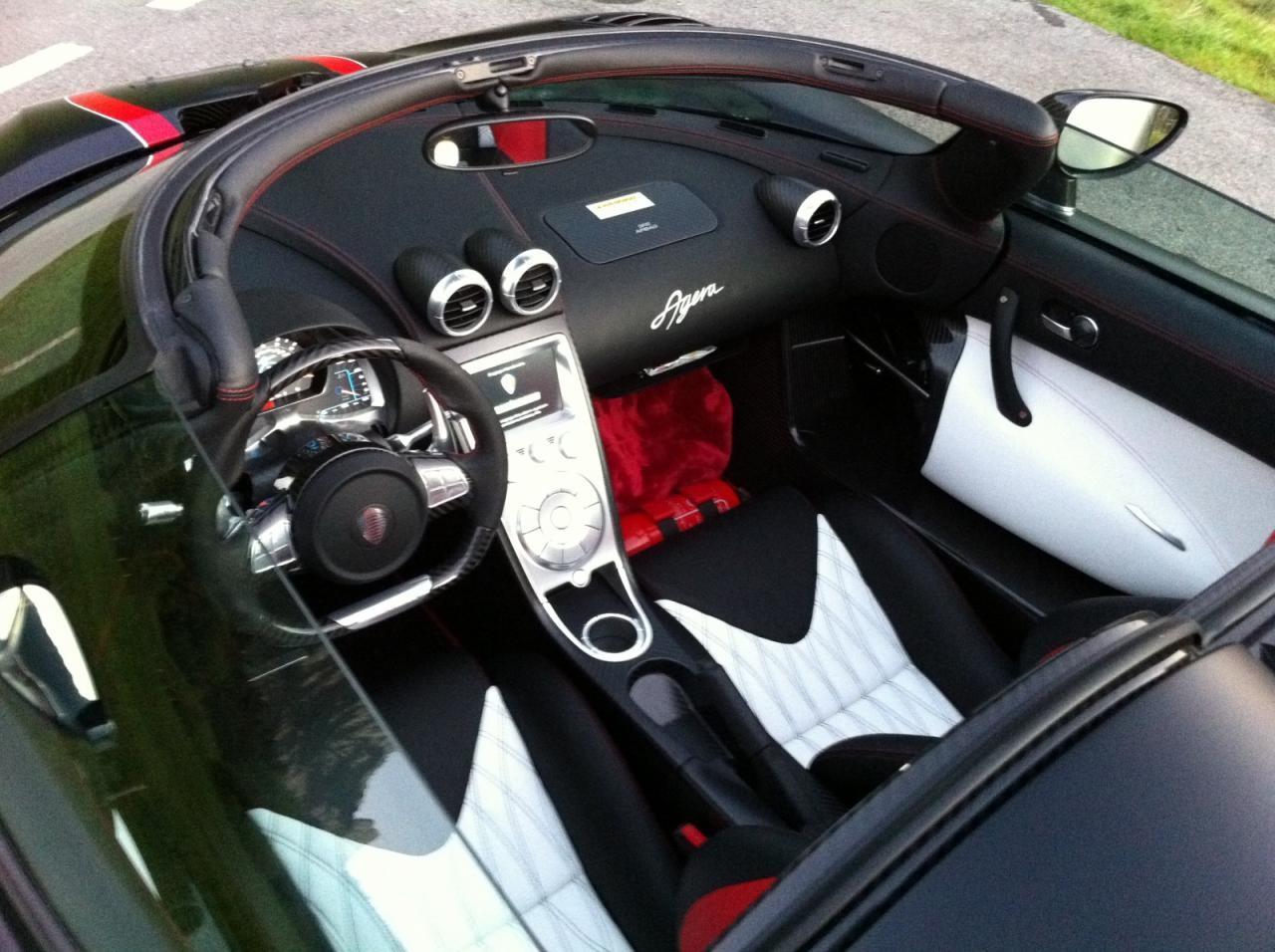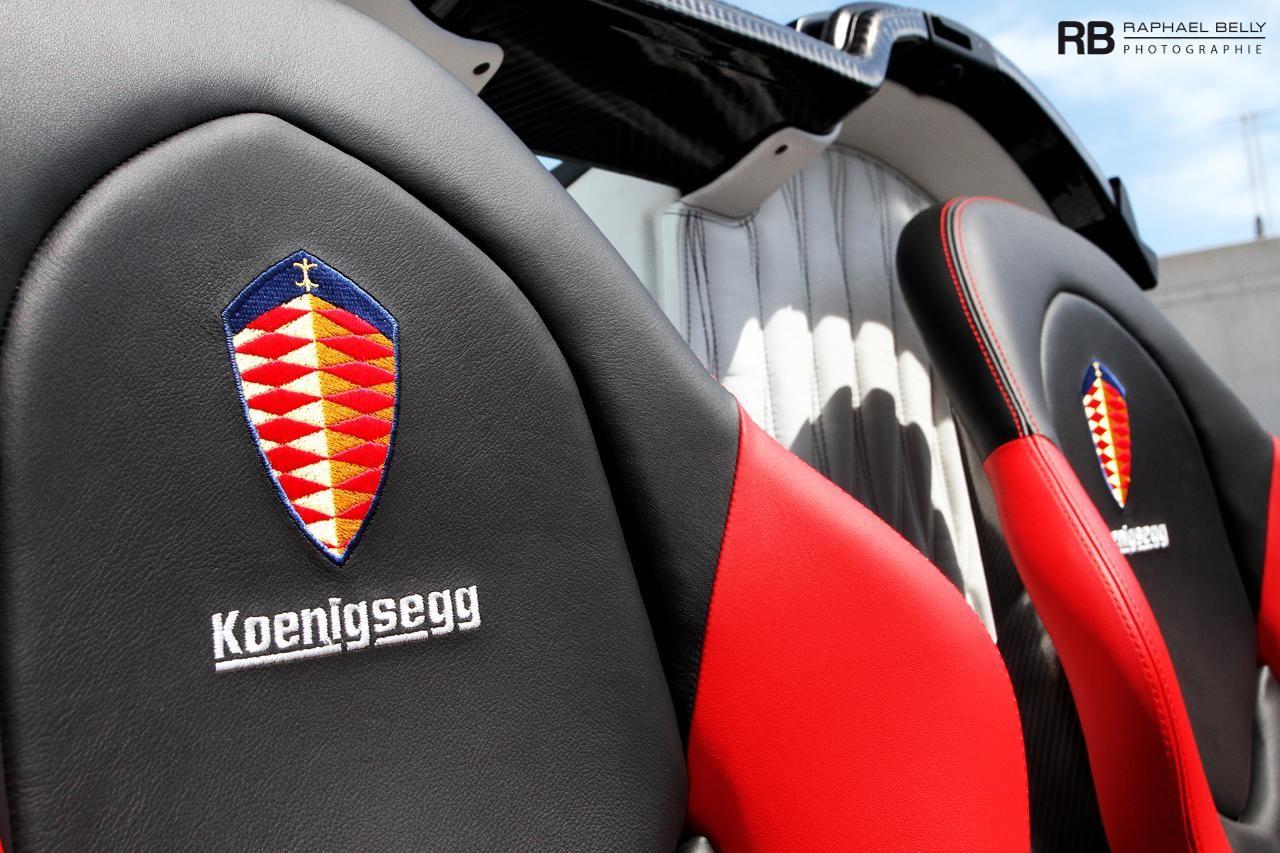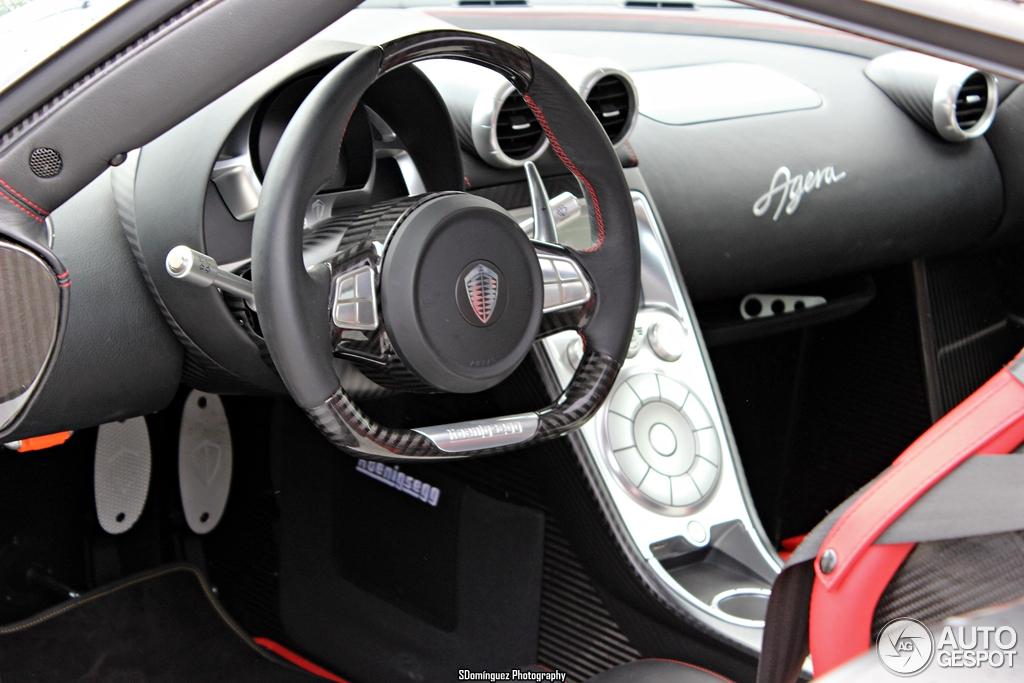 Engine
Standard Agera engine with 960 HP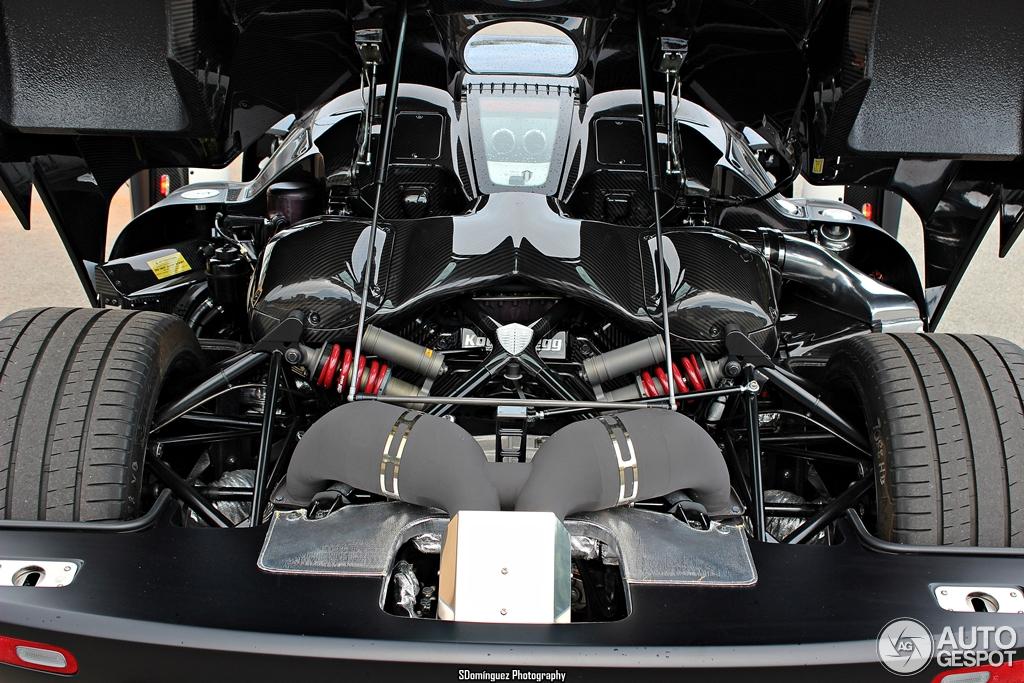 Trivia
This car is famously known as the "X" which is a name given by an online automotive magazine.
The car bears chassis #088 and when offered for sale the second time around, the sticker price was € 888,888. Number 8 is considered fortune and good luck in the Chinese culture, and the sellers were hoping to draw attention from this.
Data collected by J_C and Prashanth

Page written by Prashanth