#001
7001 - 2001 CC8S
Red / Black & Grey
Left Hand Drive
VIN YT9M1G0V8C1007001
General history
This first CC8S debuted at the Geneva Motor Show march 2002 and was reported to have been delivered to it's first customer. Not sure about that as this car has always been with Koenigsegg and is used as a factory development car. Started life as CC8S but received numerous upgrades and is now considered a CCR. This Koenigsegg was used to break the 7 year old McLaren F1 World Speed Record at Nardo, Italy. And for this reason it was fitted with a roll cage, race seat, 4-point safety harness and fire retention system in the engine compartment as well as in the cabin.
Exterior
Red color. This Koenigsegg changed a lot over the years due to the fact that this is a development car. In the early stage of it's life it had a one piece black rear wing, which was later abandoned. Although many CCR upgrades were applied to this car, it always kept the CC8S front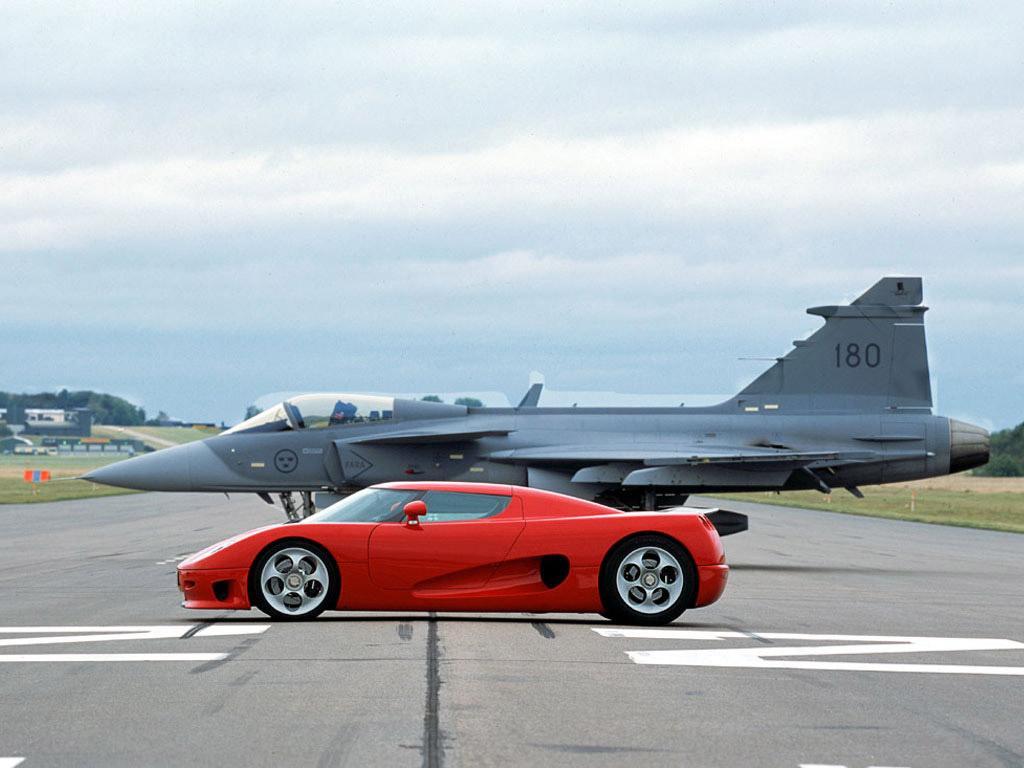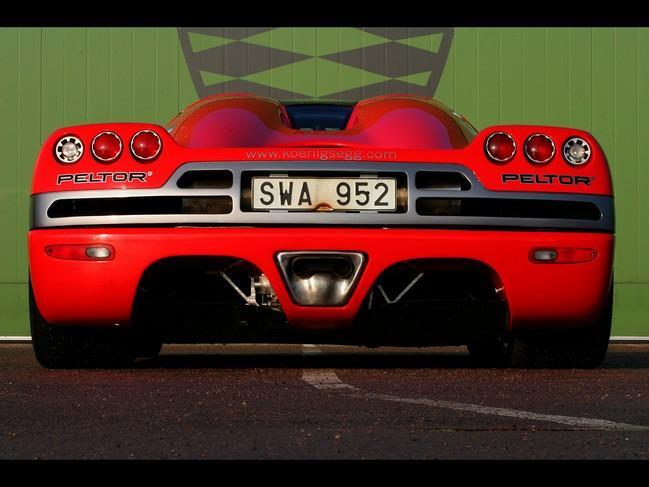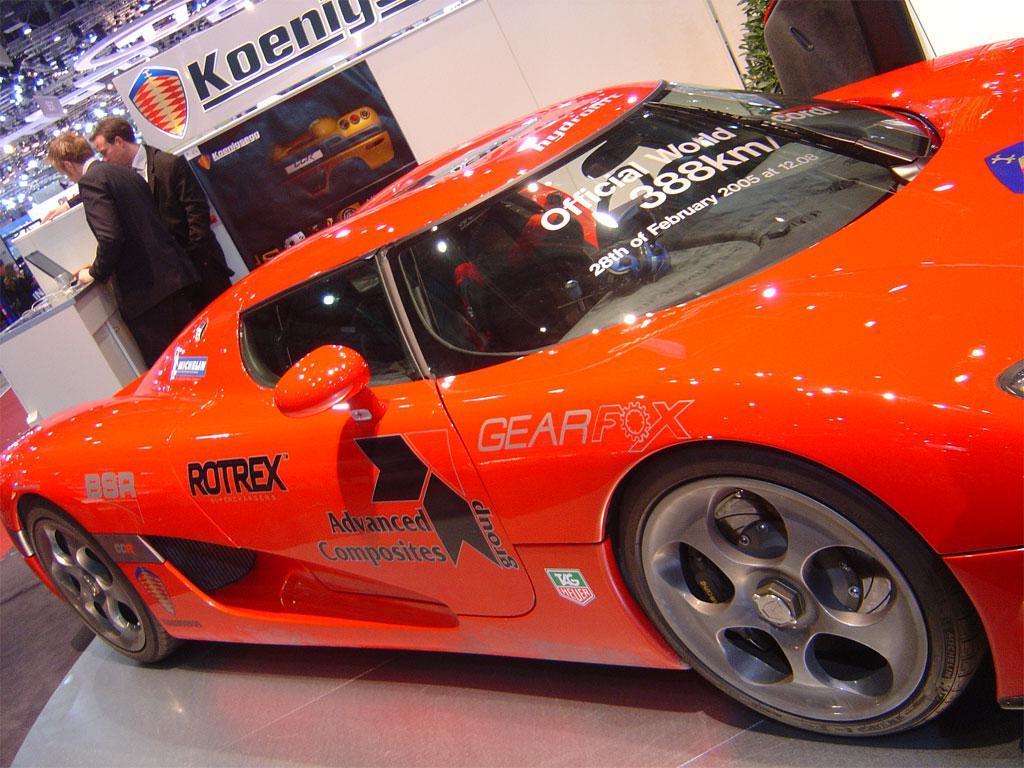 Interior
Bi-color interior, Black & Grey. A roll cage, a fire retention system and 4-point safety harness were fitted later.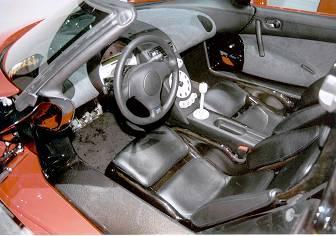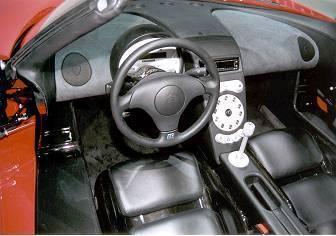 Engine
The upgrades from CC8S to CCR also reflects in the engine. The original engine was a CC8S engine, still with the early muffler set-up (two seperate mufflers) which was only used on the very first cars (later Koenigseggs had the mufflers covered so it looks like one big muffler). The engine currently matches CCR specs.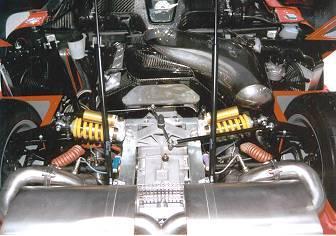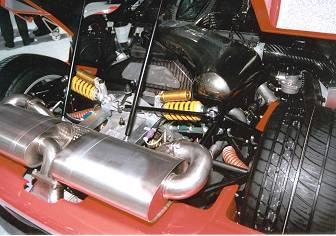 Trivia
Next to obtaining the Guinness World Record, this CCR also proves itself on the famously challenging Nürburgring racetrack. The CCR breaks several speed records, for instance reaching a topspeed of 313 Km/h, and almost beats the outright lap record for production cars, setting a time of 07:34, even though the temperature was a chilling -3 degrees Celsius.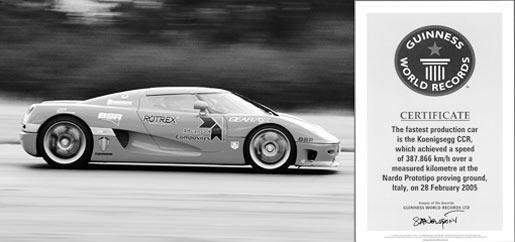 Data collected by J_C and Stephan

Data page written by Stephan