#005
7005 - 2002 CC8S
Blue Scuro / Oatmeal
Right Hand Drive
VIN YT9M1G0V8A2007005
General history
A total of 6 Koenigseggs CC8S species have been build, of which only 2 were right hand drive: #7003 and this one. This CC8S was first delivered to Rio Prestige and was in great Britain ever since.
Exterior
Very rare blue color, which looks sometimes close to purple. This CC8S is unique in the fact that it has two fins at the back, like no other CC8S has (unlike some CCR's that do have these too).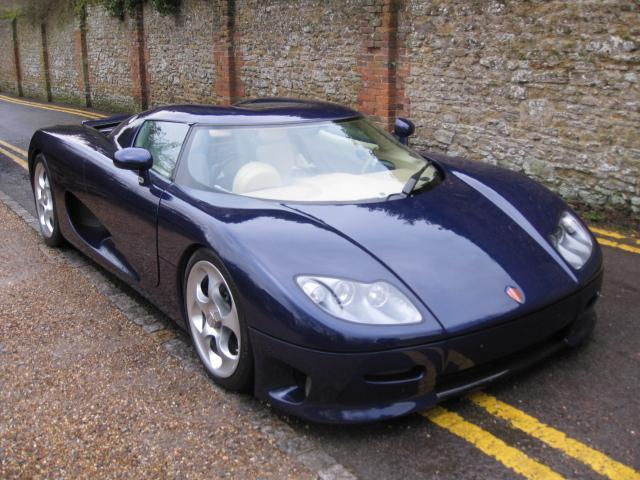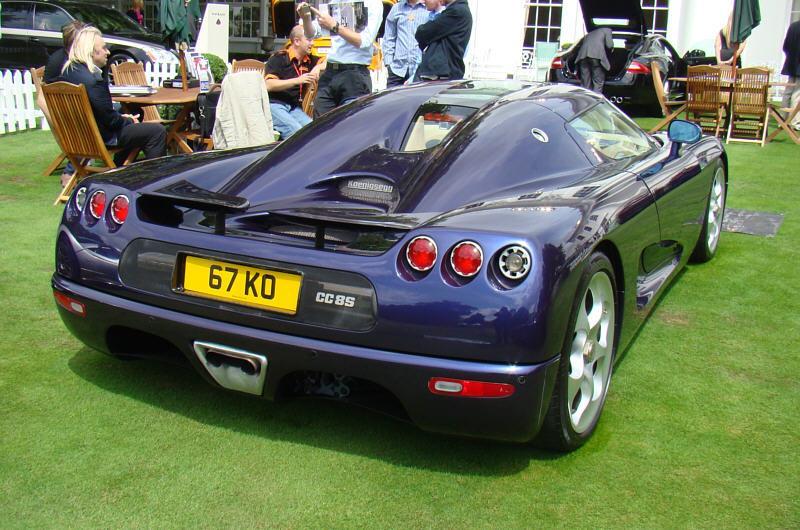 Interior
Official interior color seems to be oatmeal, which seems very similar to the final interior of the "Bassel" car. It also has the same buttons on the steering wheel as the upgraded "Bassel" car. This is the first CC8S to have 4 airco vents, next to the two in the centre, also two at the sides.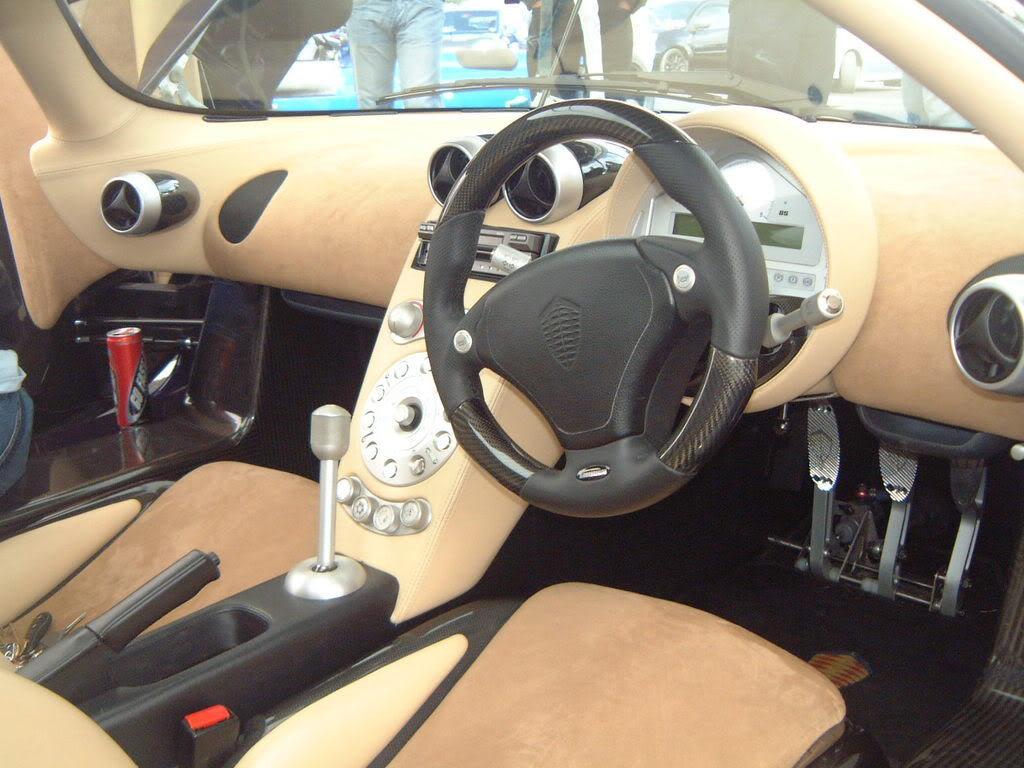 Engine
Standard CC8S engine. The damper springs on all the CC8S cars are yellow colored but on this CC8S these are red, which probable means this car has a stiffer suspension, as the springs seem shorter.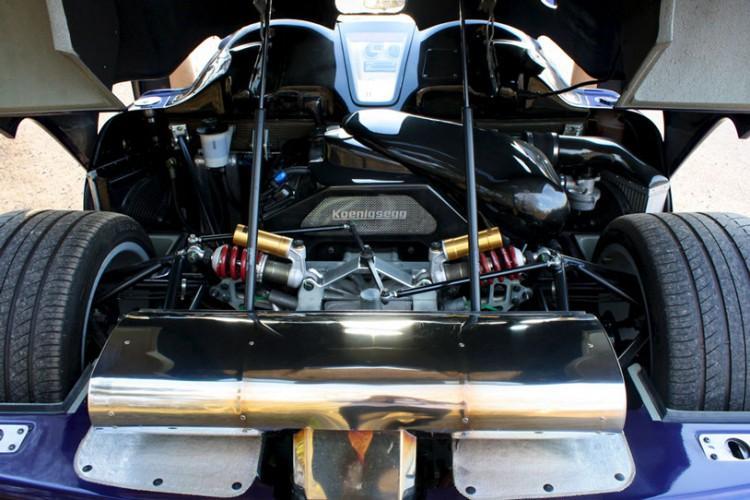 Trivia
This CC8S is for sale at the moment and is part of the "Selected Certified Car Program" of the Koenigsegg factory.
Links
Data collected by J_C and Stephan

Data page written by Stephan