#004
7004 - CC8S
Black / Caramel & Black
Left Hand Drive
VIN Unknown
General history
Made it's first public appearance at Abu Dhabi International Motor Show, October 2003. This CC8S seems to have some press experience as it was used by Top Gear and Martin Brundle's Super Cars. It also went to Abu Dhabi the United States, probably to gauge some interest in order to see if these could be potentially favorable future markets. For the trip to the U.S. even turn signals at the front were added. It still did not make the car road legal over there, but it was spotted in the wild nevertheless. Not sure what happened to this CC8S but it was last seen in 2005 at the factory...
Exterior
A black exterior color was chosen for this CC8S. Turn signals were added later for it's trip to the U.S.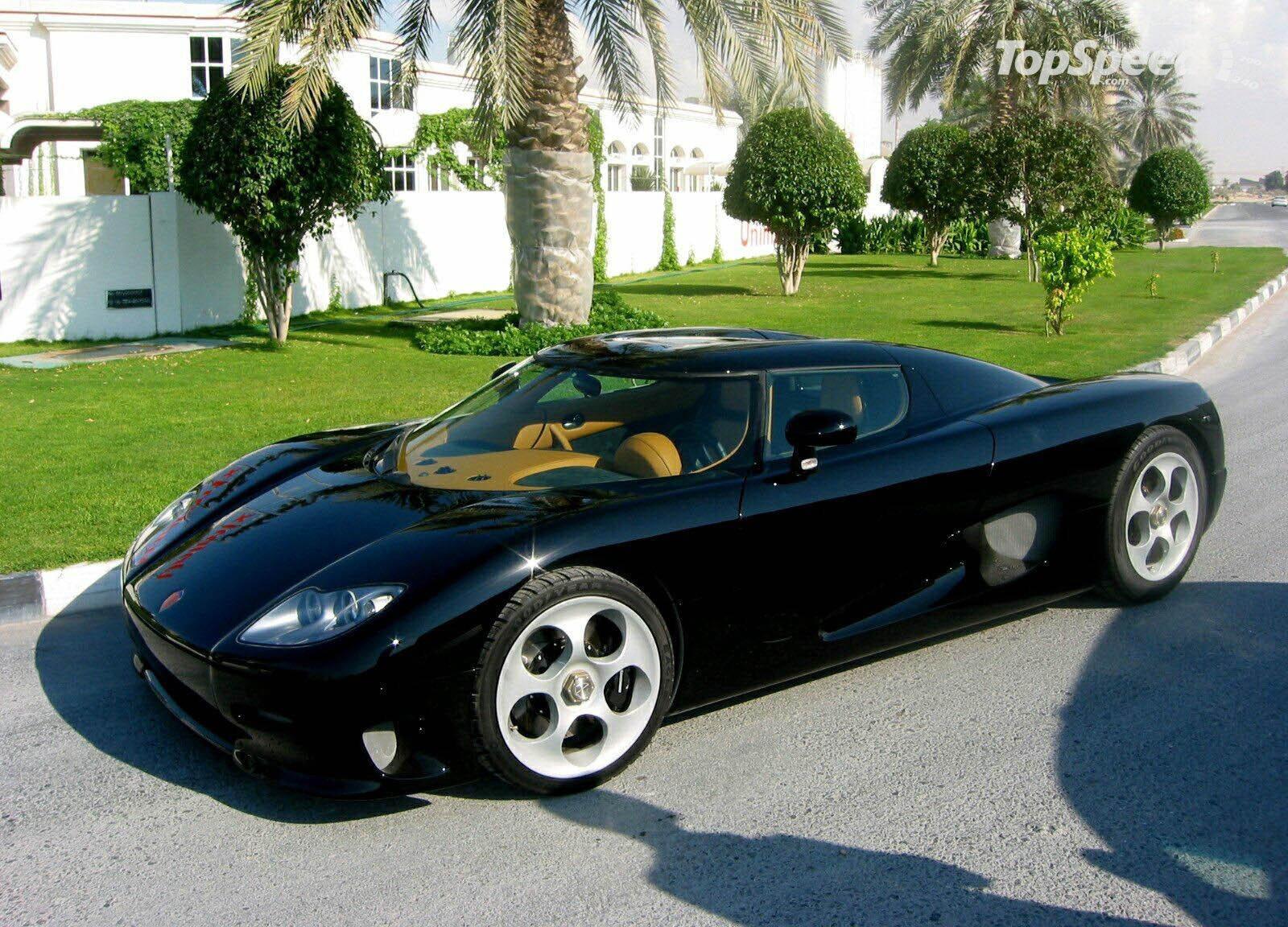 Interior
The Caramel interior with black accents works very well on this CC8S, especially in combination with the black exterior color to match it. It has the two airco vents in the middle.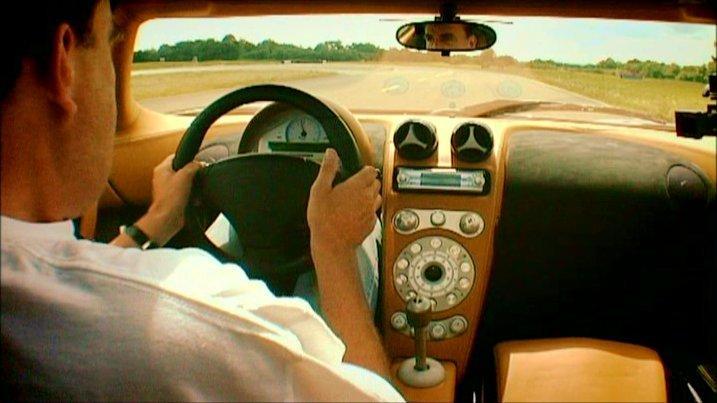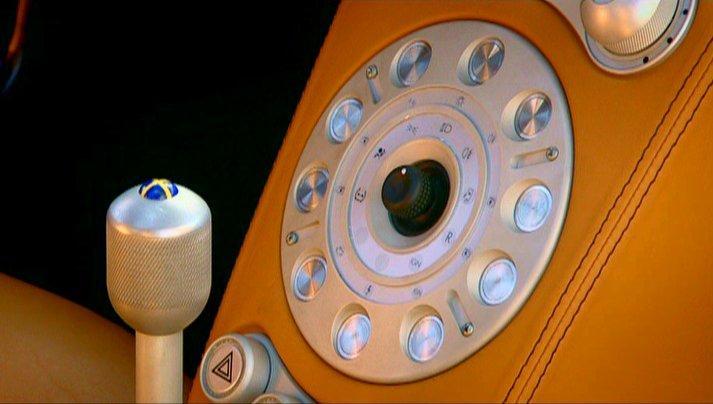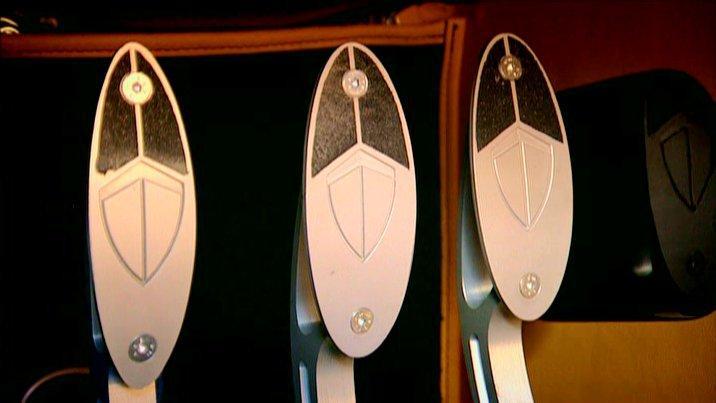 Engine
The 655 Hp CC8S also is weapon of choice in this CC8S. This car features the newer muffler set-up, first seen on #7003.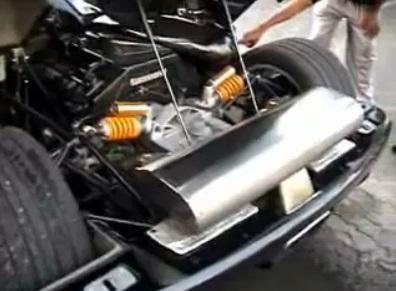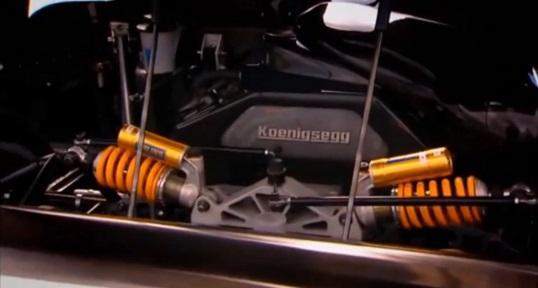 Trivia
Although the VIN is unknown, it is very likely that this particular CC8S has VIN #7004 as according to the factory, only 6 CC8S species were build, of which #7001, #7003, #7005 and #7006 are known. Only 2 are unknown, which are the "Bassel" car and this one. Of these 2 the Bassel one is fitted with the older muffler set-up (like #7001) and this black one has the newer set-up (like #7003, #7005 and #7006), making it likely that the "Bassel" car is #7002 and this CC8S actually is #7004.
Links
Data collected by J_C and Stephan

Data page written by Stephan