#128
7128 - 2018 Agera RS "XS"
Orange / Black
Left Hand Drive - U.S. Spec
VIN YT9MM1A41JA007128*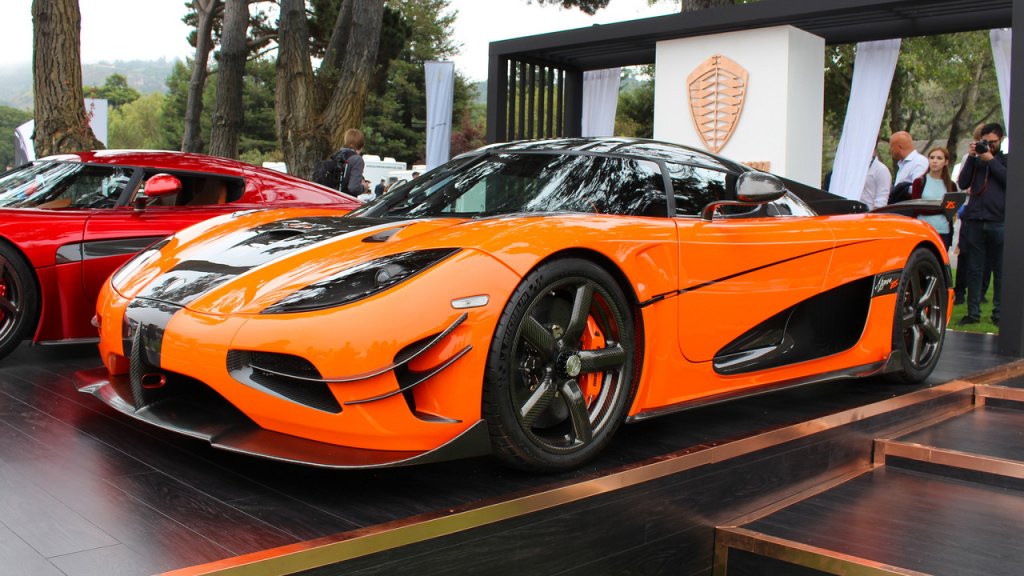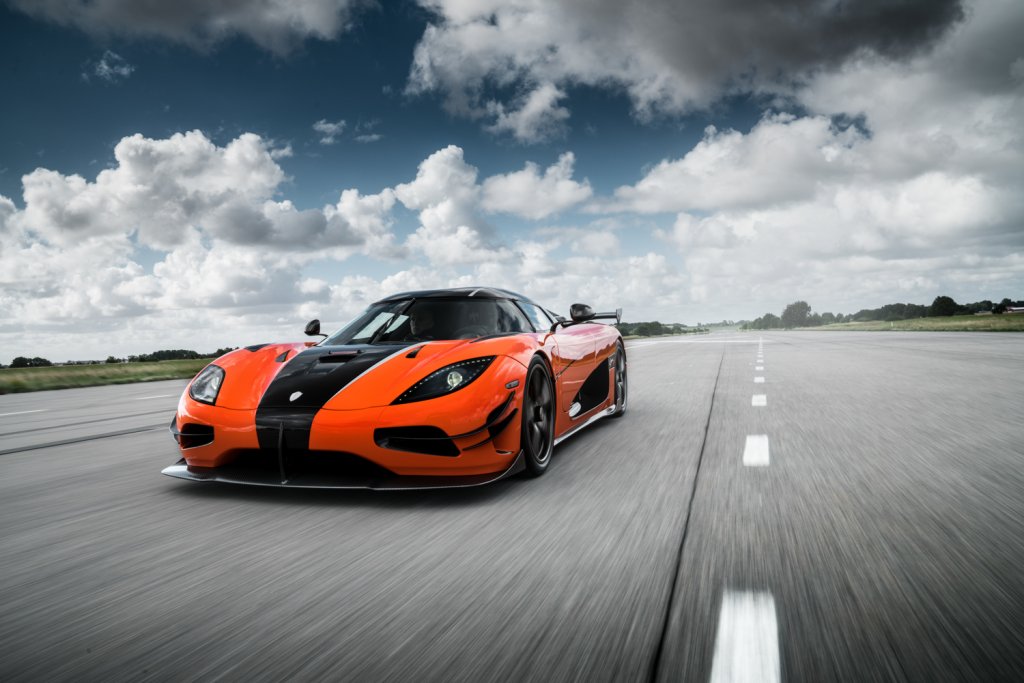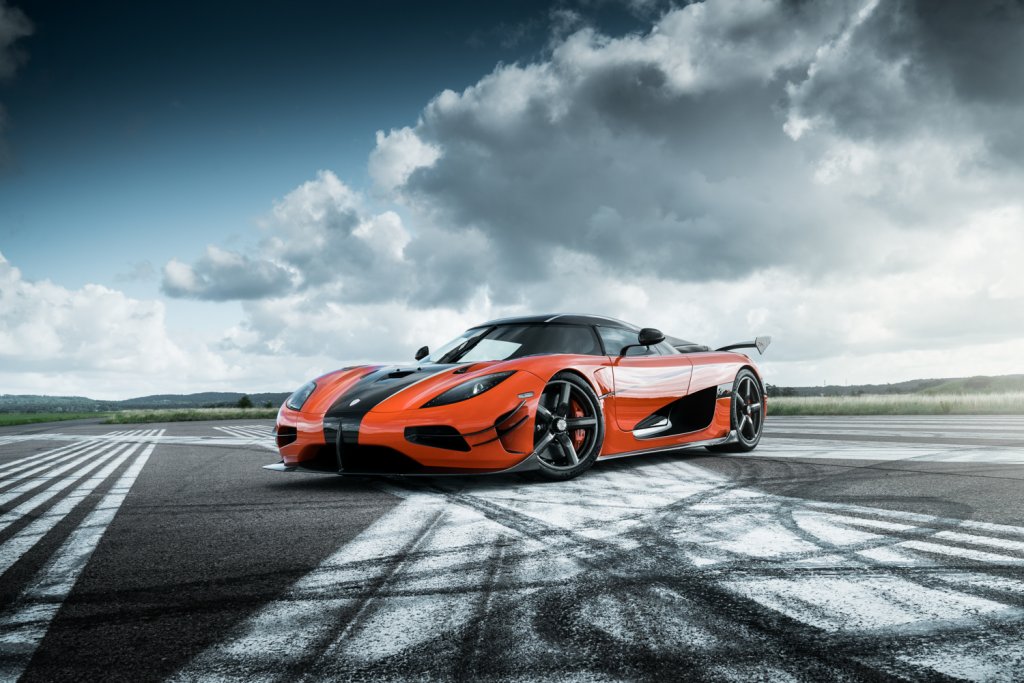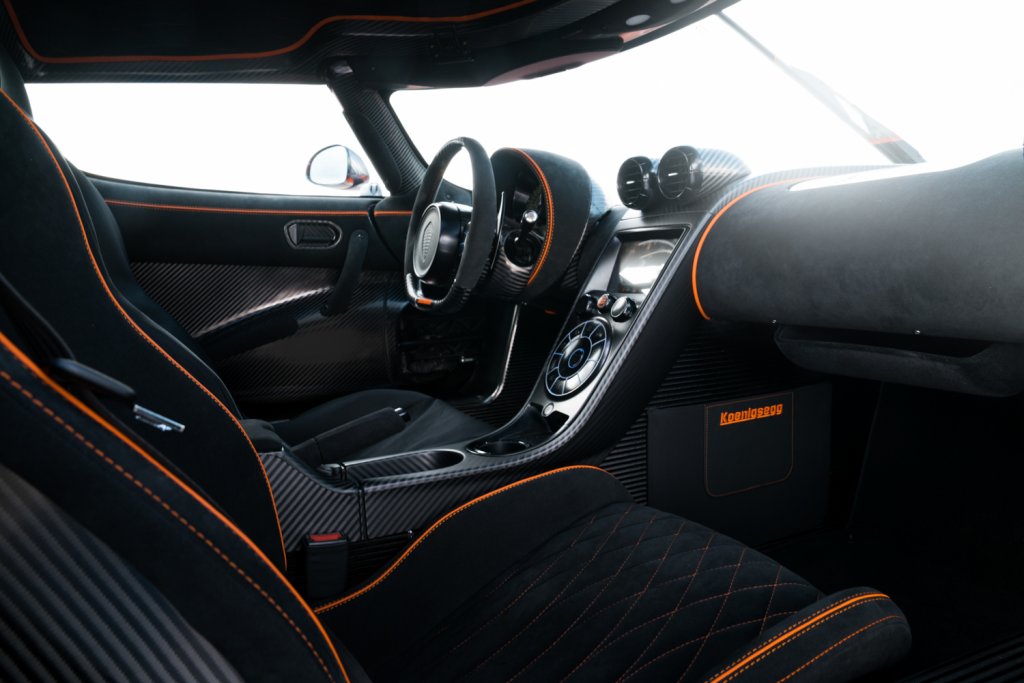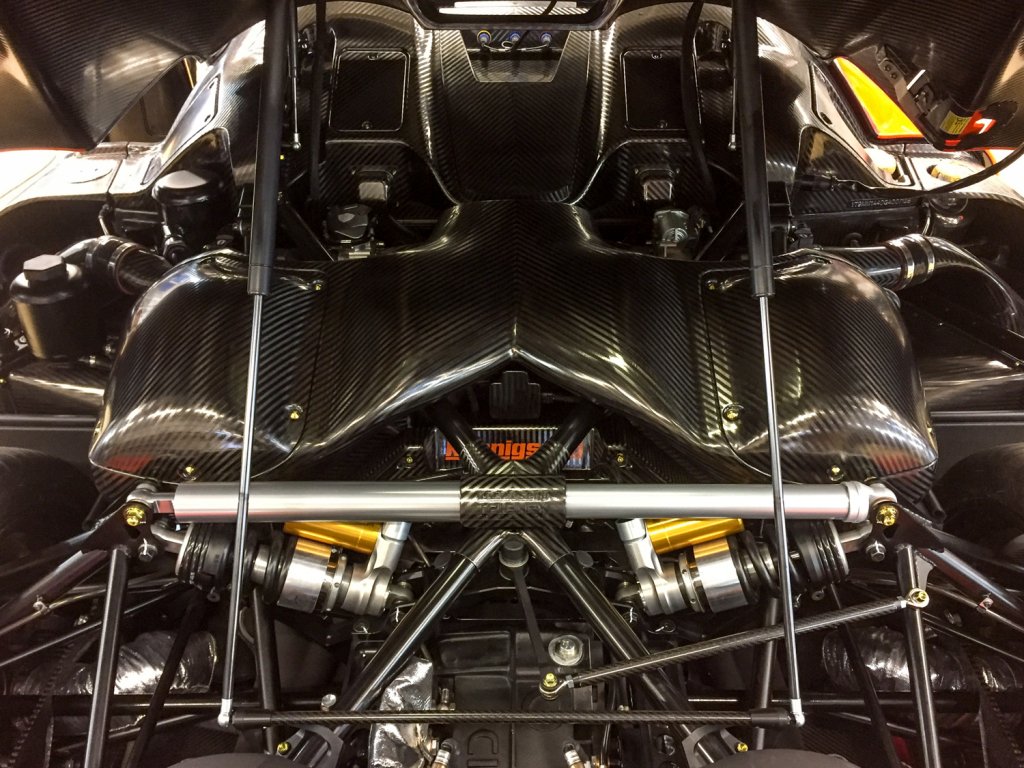 * When this car was first exhibited in August 2016, it carried a different VIN reflecting a 2016 Model Year. US homologation for the Agera RS series was not completed until November 2017. At that time this car was still on open MSO and was re-VIN'ed as a 2018 as shown above. The original MY2016 VIN was YT9MM1A40GA007128.