#016
7016 - 2005 CCR

Grey / Black
Left Hand Drive
VIN YT9M1G0V8B5007016

General history
This CCR debuted at the march 2005 Geneva Motor Show where it was accompanied by #7001, which just clinched the world speed record. After Geneva this CCR was transported east and displayed at the Auto Shanghai Exhibition, April 2005. After that it was only spotted at Top Marques Shanghai, October 2006 and again at the same event in 2008. It was displayed outside a hotel at Cheng-du, China July 2010. For sale at FFF Supercars Beijing, China 2011 and not spotted ever since.
Exterior
This CCR received a grey paintjob which is quite similar to the one on the CCR Evolution, only a couple of shades lighter.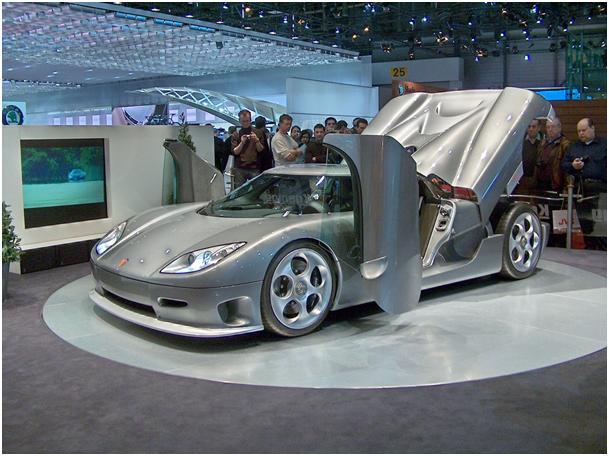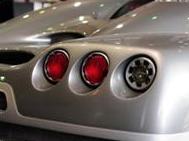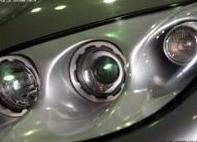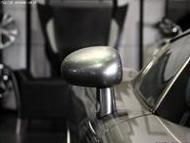 Interior
The interior color of choice for this CCR is black. Carbon was used to cover the steering column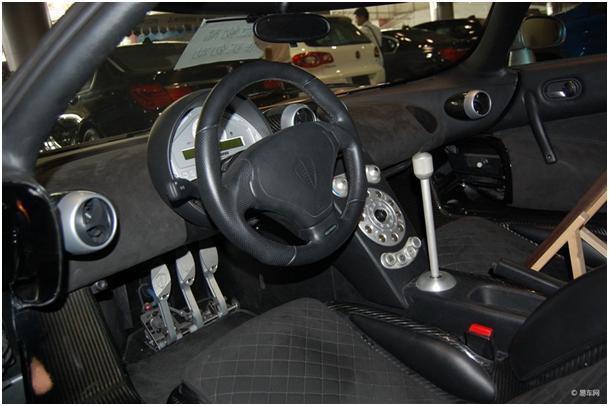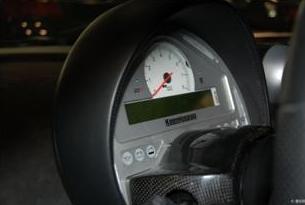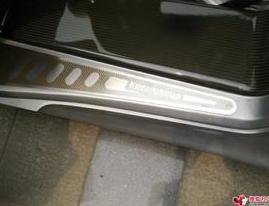 Engine
Standard CCR engine.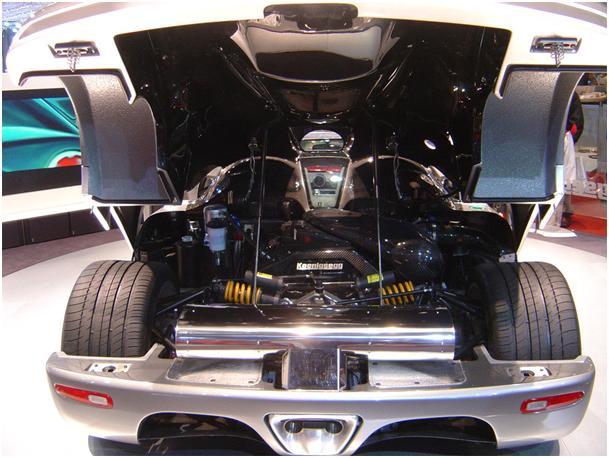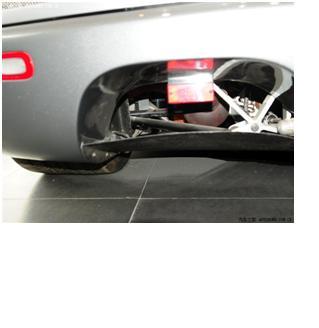 Trivia
Keeping a bizarre car like this Koenigsegg in China costs a fortune so it might not come as a surprise that the owner told "Tjan", who spotted this CCR at the hotel in Cheng-du, that the car will never be registered in China...
Links
* Close-up:
http://v.youku.com/v_show/id_XMTk1OTEwMTM2.html
Data collected by J_C and Stephan

Data page written by Stephan