#018
7018 - 2004 CCR

Koenigsegg Racing Green / Black
Right Hand Drive
VIN YT9M1G0V8L4007018

General history
Build early 2005, first delivered to a customer in Great Britain. Car changed hands a couple of times but stayed in G.B. ever since.
Exterior
This CCR has a green exterior color. This car was initially fitted with rear parking sensors which were later abandoned. This CCR has the twin fin rear wing set-up, like #7005 and the Taiwanese CCR.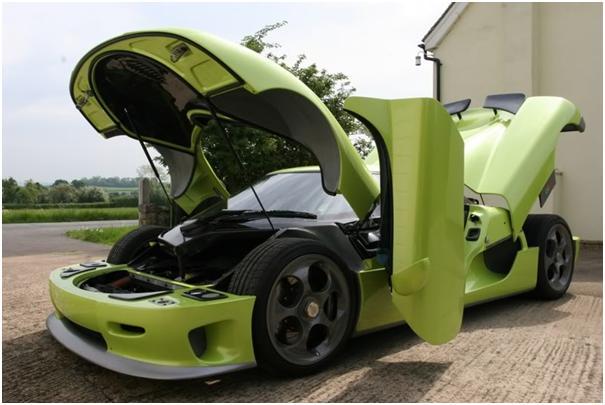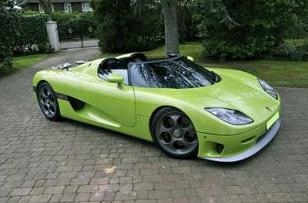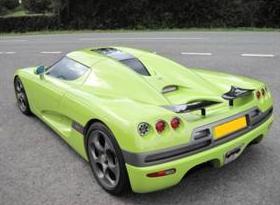 Interior
Black interior with green contrast stitching to match the exterior color.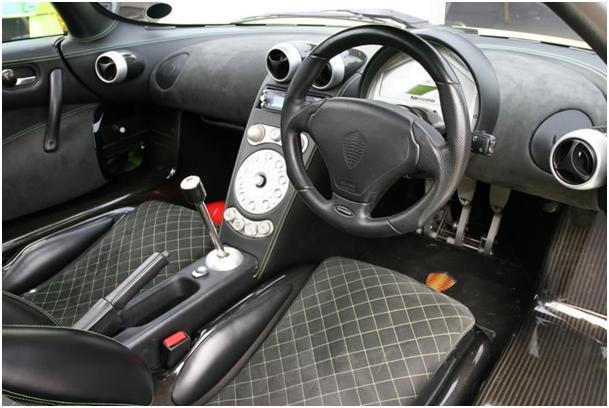 Engine
This CCR was fitted with the standard CCR engine, delivering 806 Hp.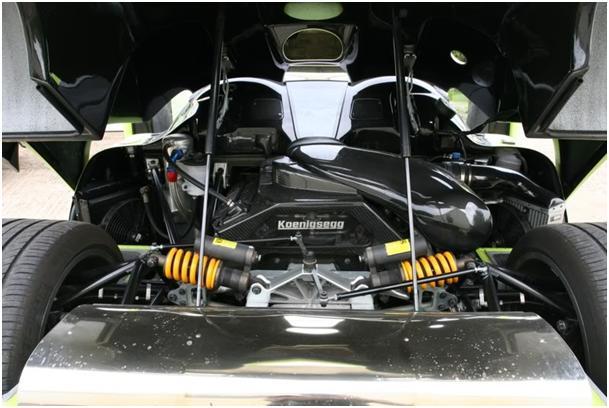 Trivia
This CCR has a unique exterior color that cannot be found on any other Koenigsegg: Koenigsegg Racing Green, which looks like a very bright Lime Green color.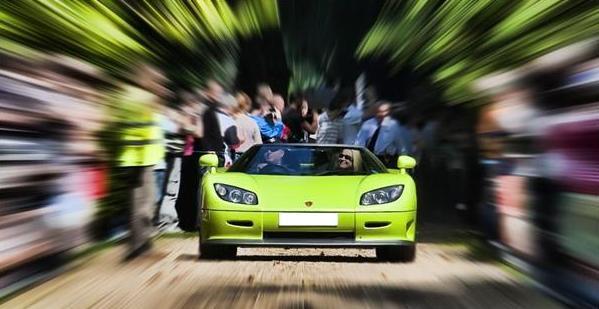 Data collected by J_C and Stephan

Data page written by Stephan